The Aerospan team needed a brand new website to help sales. I rendered two base designs as jumping off points, from which we worked towards the final product with the client.
(Scroll to the bottom for final mobile designs.)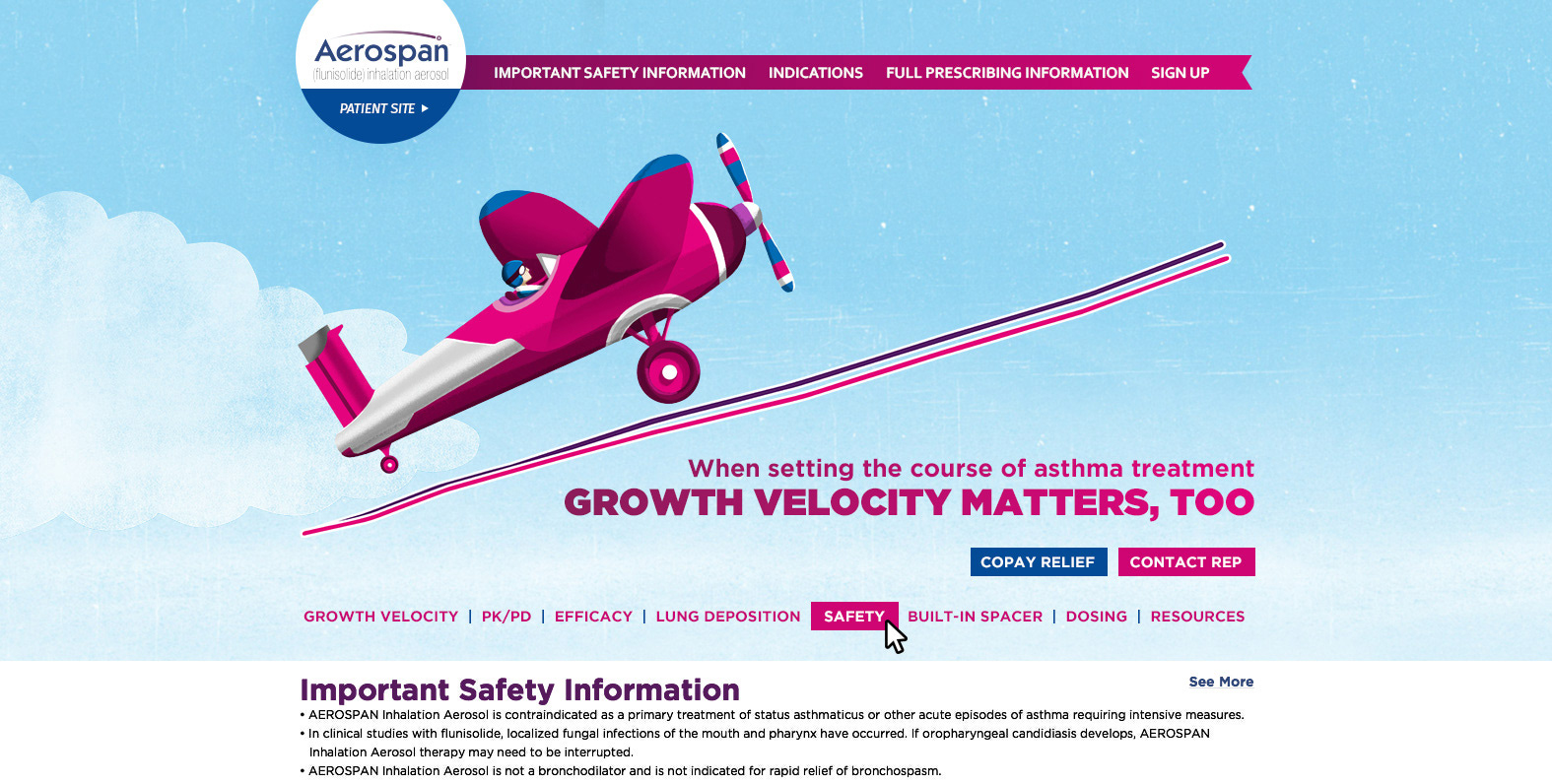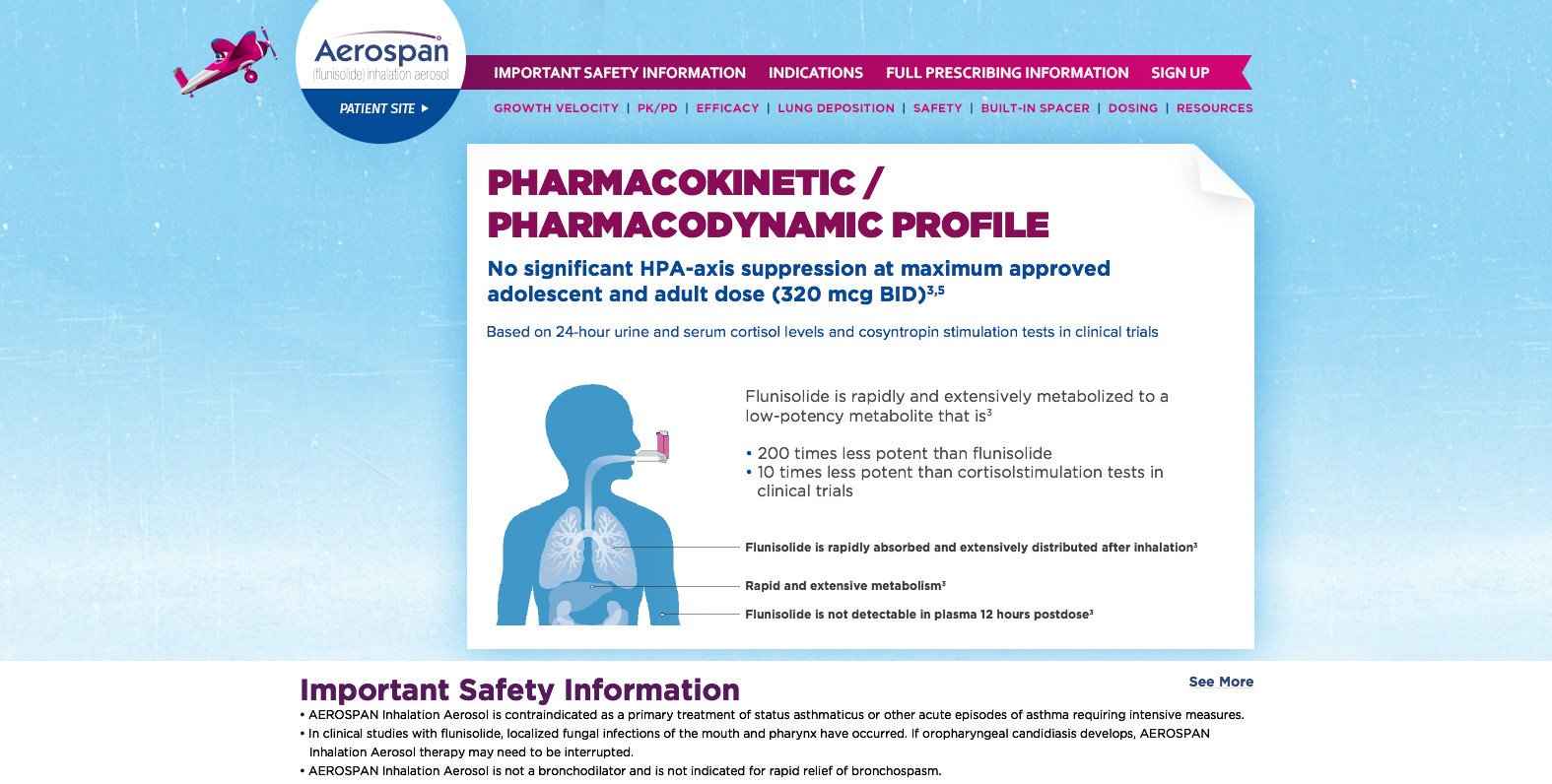 Alternate options were also created for the client.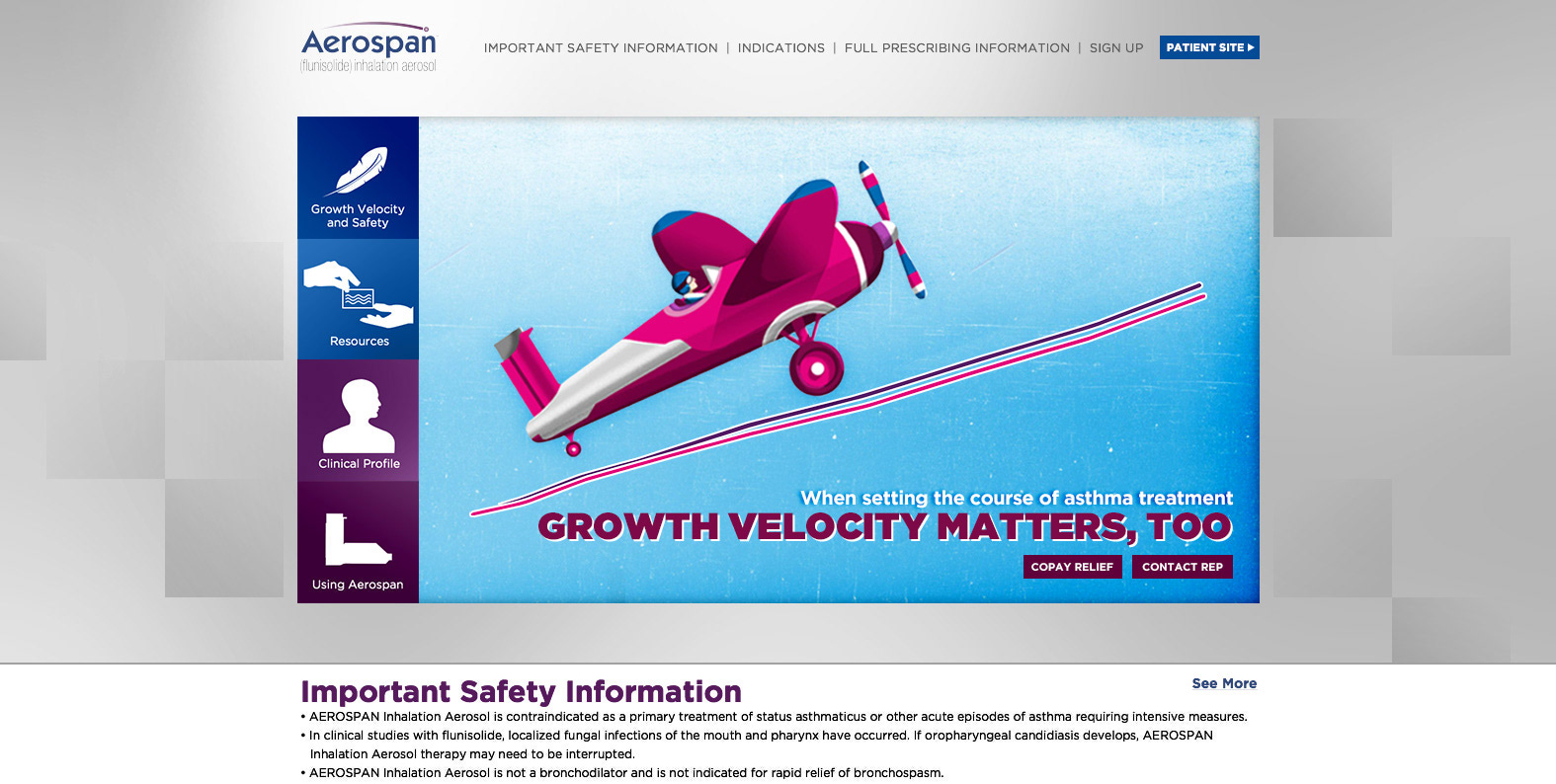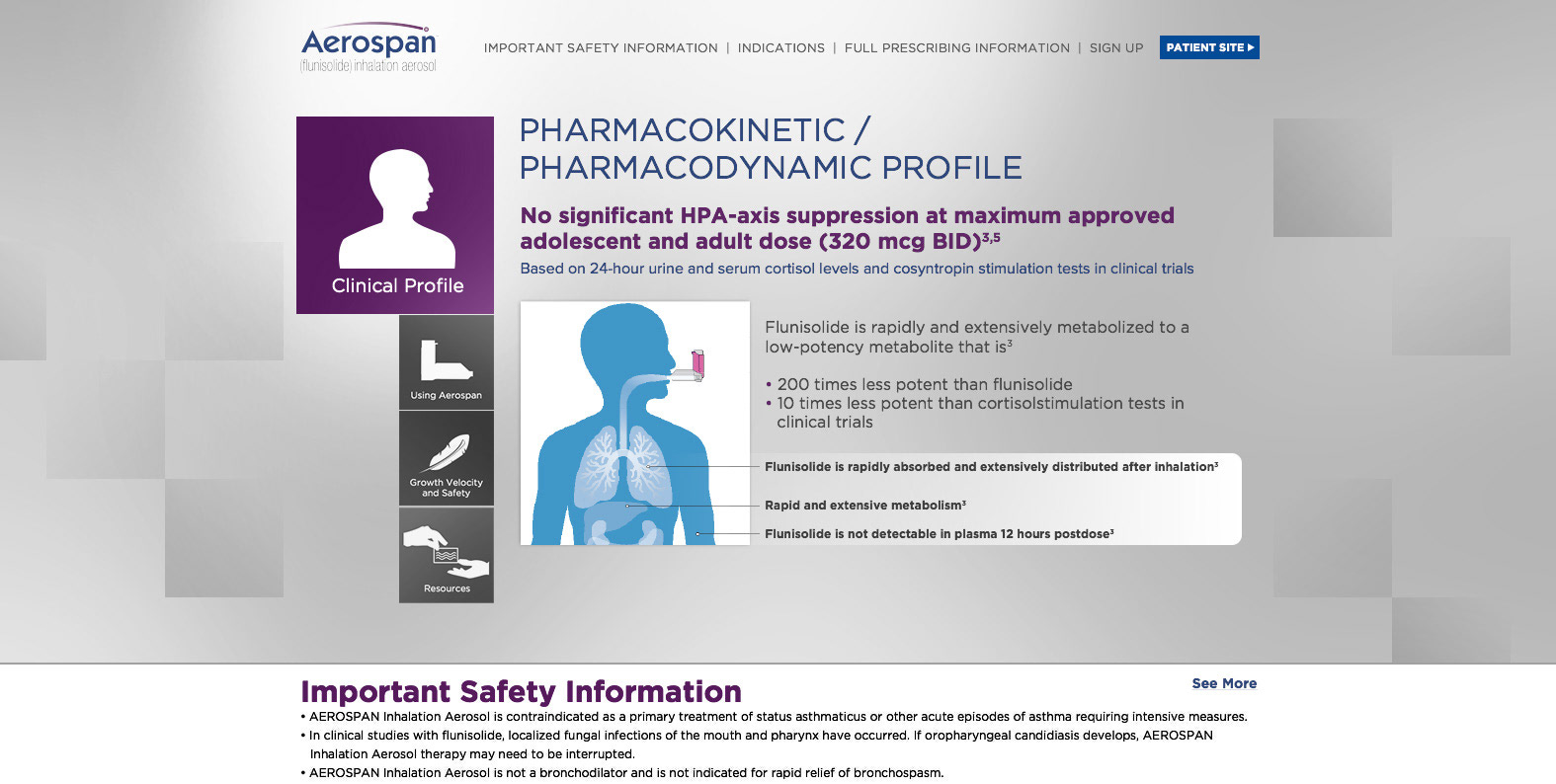 After providing these initial drafts, we went through multiple rounds of revisions with the client and ended up with the following design for desktop browsers.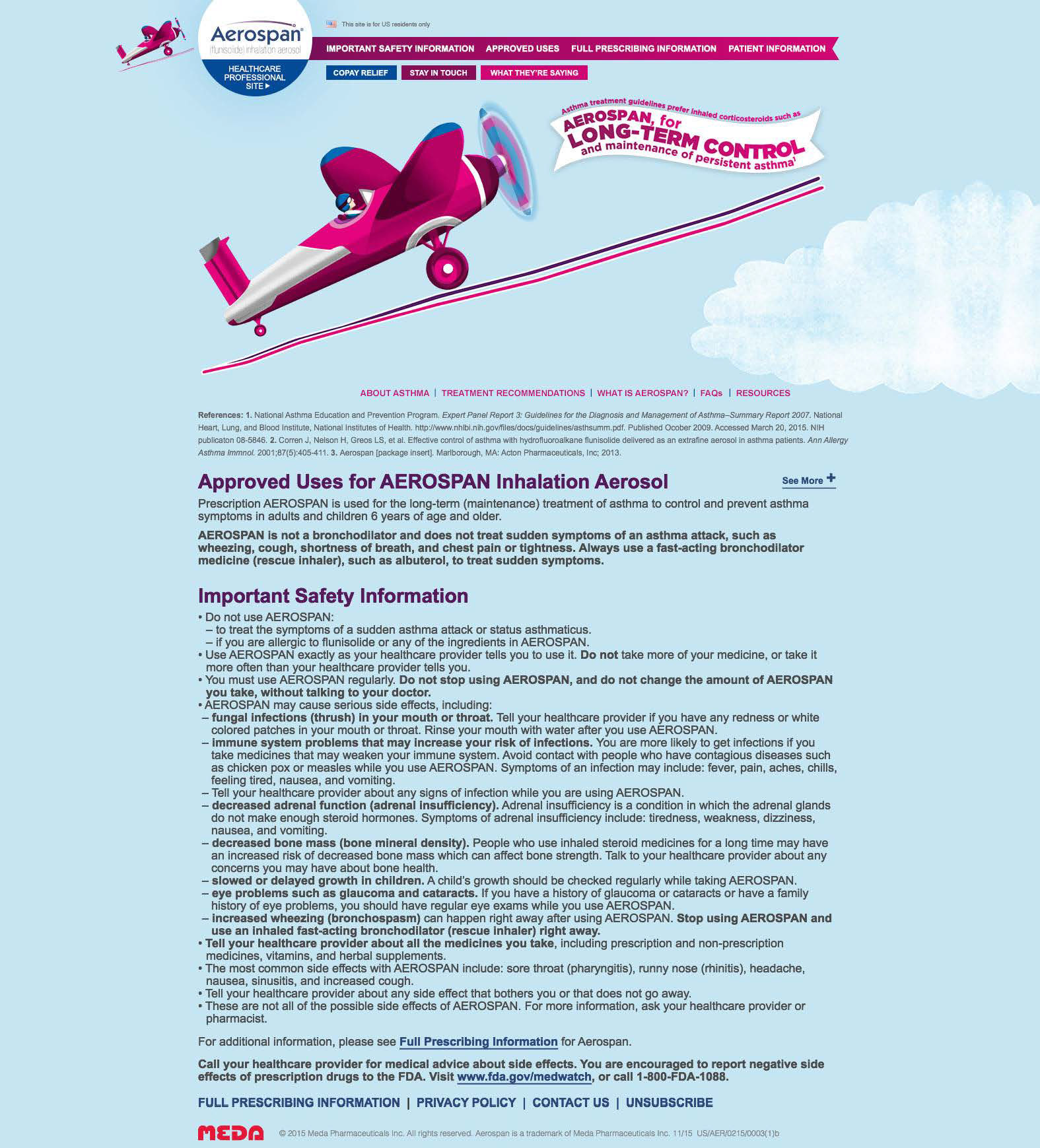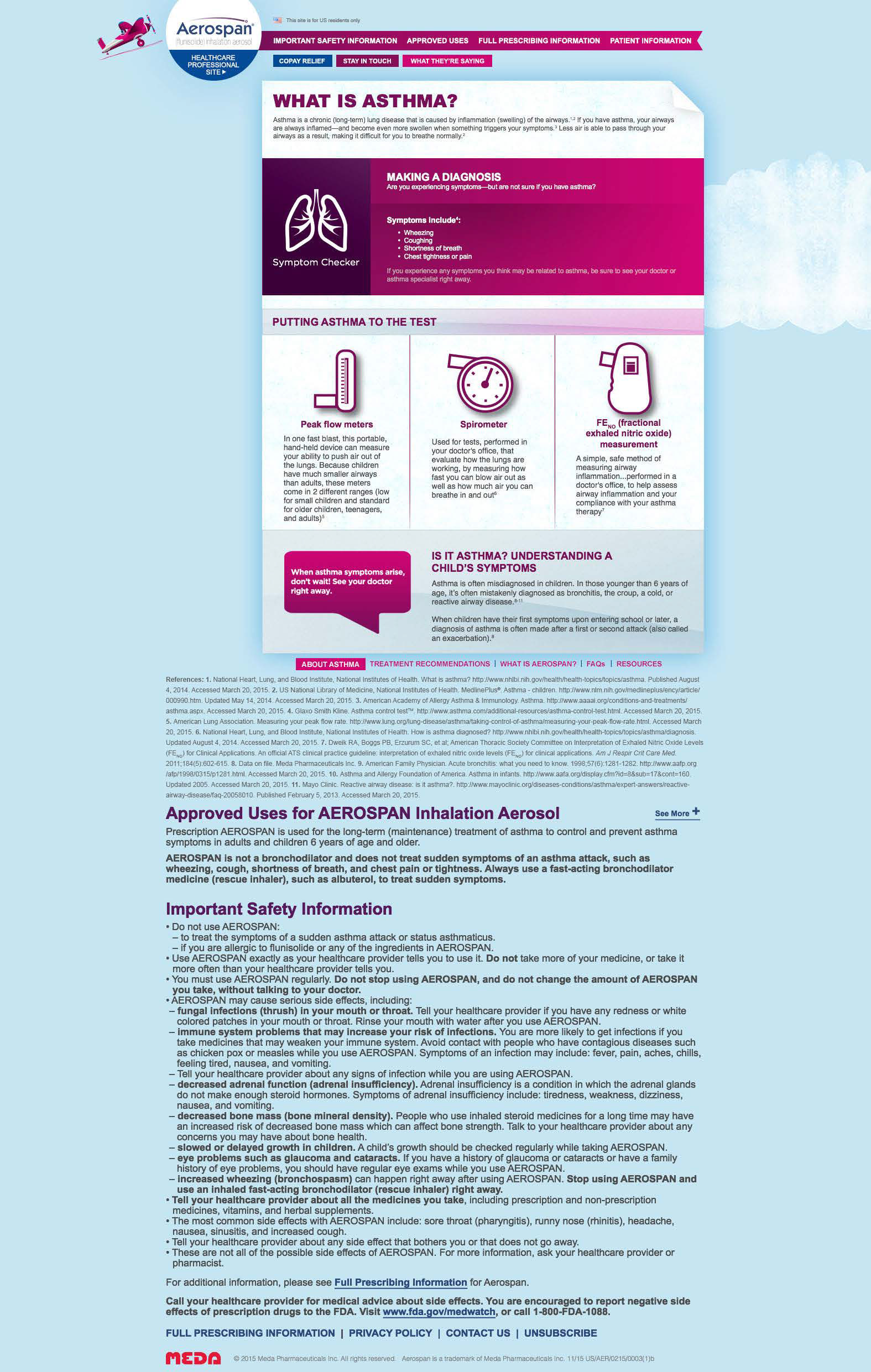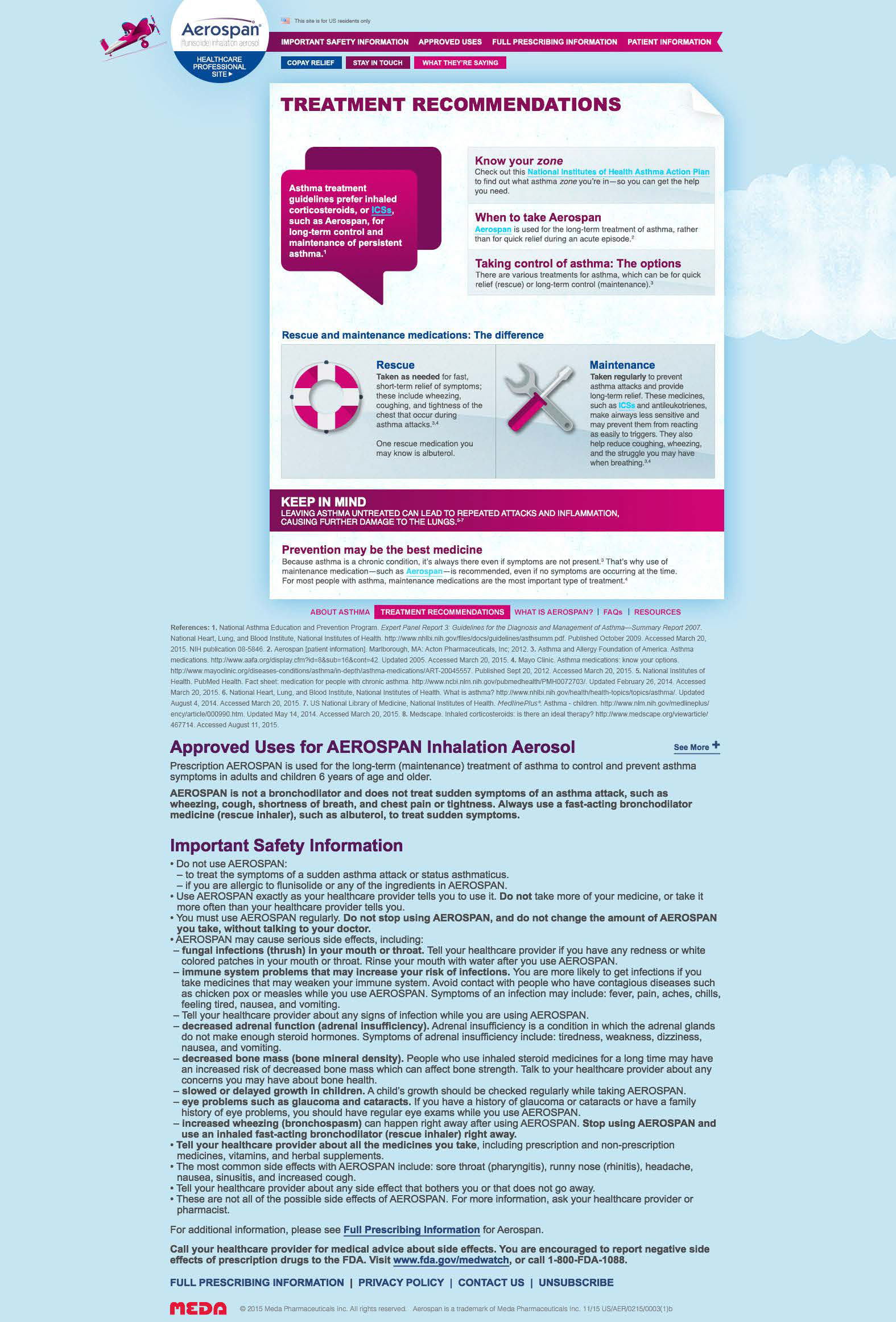 Once the desktop design was approved, the mobile design was created. Here is the final version after incorporating client input.